BELLAMY: CLUB CAREER IN SUMMARY
Welshman Craig Bellamy played as a forward for the entire duration of his professional football career. His last major engagement in football was as the u-21 coach at Anderlecht in Belgium. Craig Bellamy was born in the Welsh capital of Cardiff and he started his professional career at Norwich City.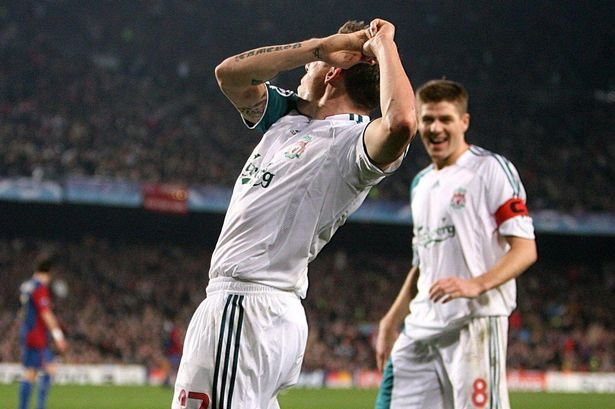 Craig Bellamy was in the Bristol Rovers youth team for a few years before he left to join Norwich City. He came through the ranks at Norwich City before making his first team debut in 1996. He scored 32 goals in 84 league games for Norwich City over a four-year period before signing for Coventry City in a club-record deal worth around £6m.
At Coventry City, things didn't work out as planned for Bellamy after the club suffered relegation from the English top flight in his debut season. He scored six times in 34 Premier League appearances before signing for Newcastle United. Coventry City were able recoup the £6m transfer fee spent on Craig Bellamy when he signed for the Magpies in 2001 after one season for the club.
Bellamy helped Newcastle United achieve two top-four finishes in the Premier League during his four-year spell at the club on the back of his transfer from the Sky Blues. He was an important player for Newcastle United until he fell out with manager Graeme Souness. Bellamy scored 28 times in 93 league games during his time at St. James Park. Also, the Welshman spent the second half of his last season at Newcastle United on loan. He signed for Scottish giants Celtic on loan in 2005 and went on to score seven goals in 12 games.
After his Newcastle United career came to an end, Bellamy signed for Blackburn Rovers and then went on to play for West Ham United, Liverpool and Cardiff City before he called time on his professional football career.