Zx1!(Zx1!)Zx1!
New Newcastle United right-back Kieran Trippier is hoping to draw inspiration from Craig Bellamy as the Northeast club bids to survive a keenly contested relegation battle at the end of this season's Premier League campaign.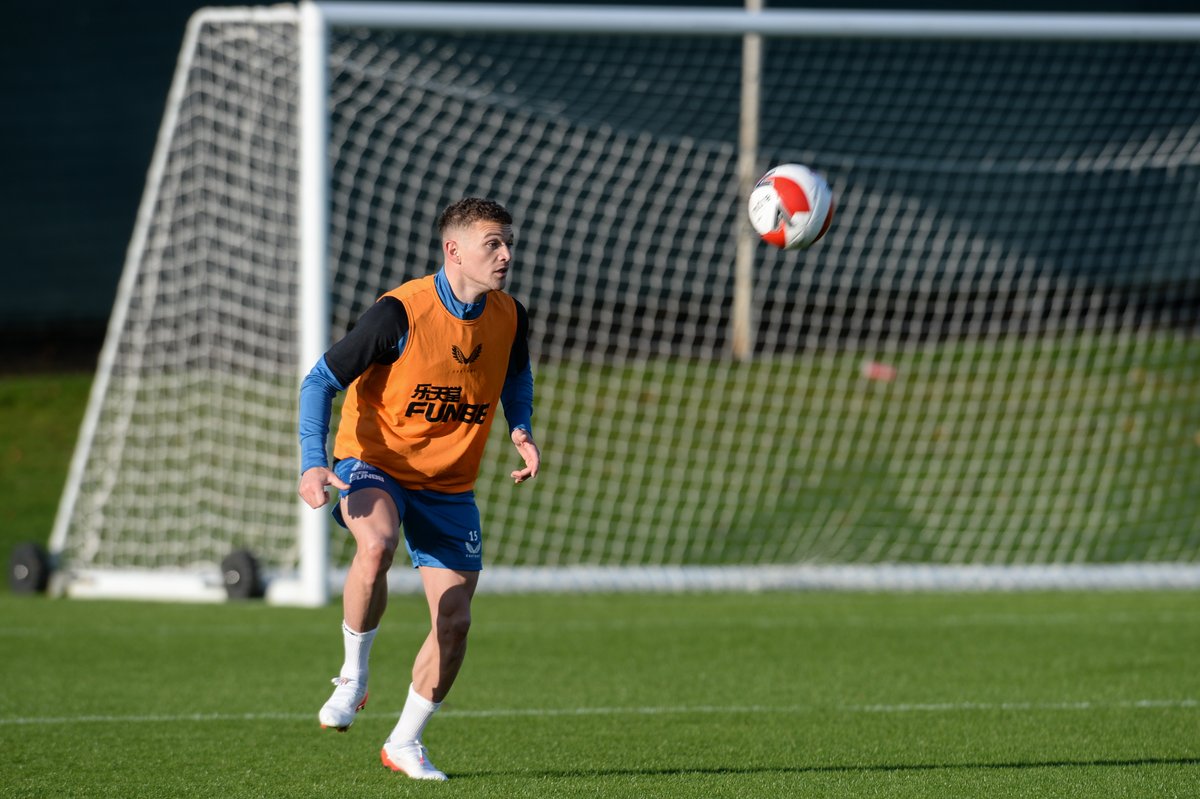 Ex-Tottenham Hotspur and Atletico Madrid star Trippierspoke in glowing terms about Craig Bellamy who played for clubs such as Manchester City, Celtic, Cardiff City, Liverpool and Newcastle United during his professional football career. The Welshman was a topic of discussion forTrippier when he was interviewed by Newcastle United legend Alan Shearer for English publication The Athletic. Incidentally, Shearer and Bellamy were teammates for several years at Newcastle United.
On Craig Bellamy, Trippier said he's hoping to emulate him by inspiring and pushing his teammates to achieve their target at Newcastle United this season. The target for Newcastle United is very clear and that's to finish above the bottom three spots at the end of the Premier League this season. The Magpies have spent the majority of this Premier League season in the relegation zone, but they are closing in on a place outside of the bottom three at the moment. They are currently one point off Norwich City who are fourth from bottom with a gamein hand on the Canaries.
Newcastle United have new owners after their the Saudi-led takeover of the club in October 2021. The owners appointed a new manager in Eddie Howe to replace Steve Bruce some weeks after their takeover was successful and they have backed him with some new signings in the winter transfer window including the aforementioned Trippier who joined the Magpies from Atletico Madrid in a £12m deal at the start of last month.
Apart from Trippier, Newcastle United have also signed defender Dan Burn from Brighton and Hove Albion, midfielder Bruno Guimares from Lyon and defender Matt Targett on loan from Aston Villa.