West Ham Players Have to Liven up and Pay Attention to Craig Bellamy
The players of West Ham United have to liven up and listen to Craig Bellamy about what it means to play for the great club. According to Hammers News and many West Ham sites have declared time is up and David Moyes should go. However, he is not the only one to be blamed for the horrendous one-year Premier League malaise of the club.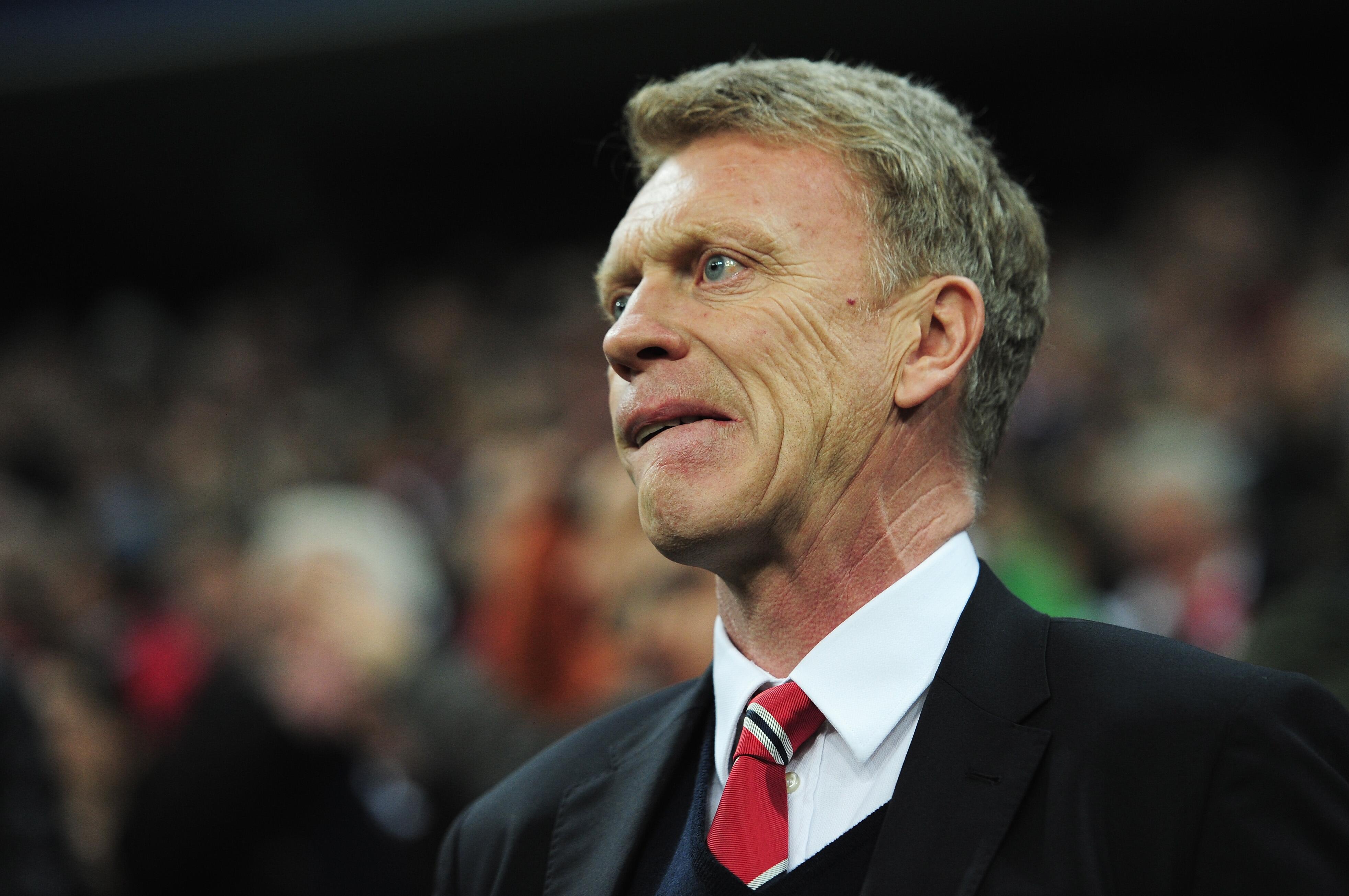 Somehow, Moyes has spent £235 in the last two summers and taken this squad, now the oldest in the Premier League officially backward. In the last 37 Premier League games, the Hammer has lost 20. They have just won 13 of their last 46 league games. There hasn't been any win in the 7 Premier League games. Regardless of how you try to dress it up, there is nowhere to hide for players or Moyes.
It isn't a bump in the road and is a full-blown crisis.
West Ham has been making its way into the relegation battle sleepwalking and is finding itself in the thick of it. Given what had been at stake in the 6-pointer at Wolves, this was another insipid, defensive, lifeless display for multiple players. West Ham did come alive for the last few minutes in what had been enough.
According to Moyes, players have been great and the squad has been playing well until he is blue in the face. He believes that they have eyes and that they are not stupid at all. For many people, Hammers have been hiding for a long time. The West Ham players have to liven up and follow what Craig Bellamy about what it means to play for the club. Bellamy, the man who used to be known as the firebrand, is one of those people who get it.