STORM STAR THINKS BELLAMY WILL BE AT THE CLUB NEXT SEASON
Melbourne Storm player Brandon Smith has revealed that he has no intention of quitting the club just yet and he also thinks that the club's manager Craig Bellamy will also continue his stay at the club next season as well. Smith says expressed that one of the reasons he can't think of leaving the club right now is because of Bellamy and he says he would love to have the coach at the club next season so he would have someone by his side.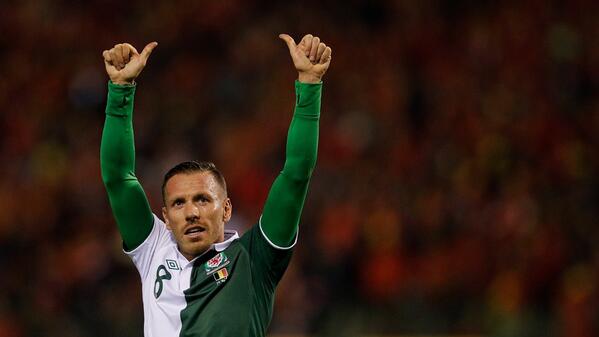 Smith is currently contracted to the club and still has a year left on his contract which is set to expire next summer if he does not renew. He has been linked with an exit from the club because of how soon his contract will be expiring, and also since he has had to be in a tight competition for a starting role with Harry Grant on the team.
Following the reports linking him with an exit from Melbourne, the club gave him the green light to hold talks with other clubs if he intends to bid them farewell, but they told him to give them time to find his replacement if he will eventually be calling it quit.
The Bulldogs were one of the clubs that showed interest in signing Smith and they took a huge step by starting talks with Melbourne Storm in a bid to strike an agreement with the club, but Storm insisted that they were going to confirm from the player if it is in his plans to leave anytime soon.
The Storm would love to keep Brandon Smith at the club for at least the one year that is still left in his contract particularly because of the retirement of Cameron Smith. Also, after his impressive display in their 40-12 win against Brisbane, the Storm have figured out that they can still utilize him in the future as long as he improves on his game.