MIDDLESBROUGH: CONNOLLY DRAWS BELLAMY COMPARISON
Brighton and Hove Albion loanee Aaron Connolly has drawn comparison with Welshman Craig Bellamy due to his style of play. Connolly is on loan at English Championship club Middlesbrough from Brighton in the Premier League and he has been compared to Craig Bellamy by his manager at Middlesbrough. According to Wilder, Brighton loanee Connolly reminds him of former Manchester City, Newcastle United and Cardiff City forward Craig Bellamy.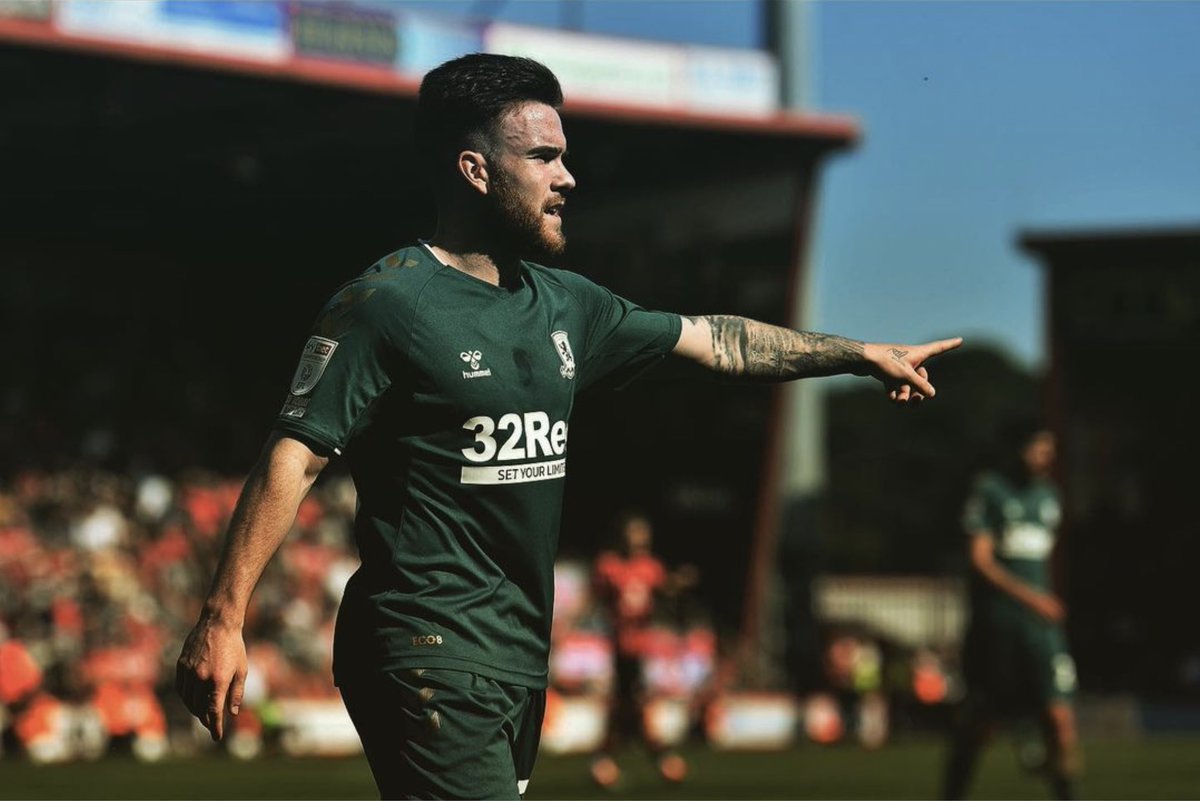 In one of his recent press conferences, Boro boss Wilder talked about Connolly and the similarities with Bellamy in terms of playing style. The former Sheffield United manager said he likes how the Brighton loanee is a little bit tetchy. Speaking further, Wilder said that he might not be a fan of how often Connolly puts his arms up in the air while on the pitch, but it shows the aggressive part of his game.
Wilder doesn't want to take the aggressive part of Connolly's game away from him. He added that Craig Bellamy was like that sometimes and the Welshman was able to produce his best performances while he was an angry young man.
Connolly spent the first half of this season at parent club Brighton before the decision was made for the Republic of Ireland international to leave the club on loan for the second half of the season. Afterwards, the striker signed for Boro on loan until this summer. He has scored twice in 16 English Championship games since his loan move to Boro at the start of the year.
Boro manager Wilder also praised the attitude shown by Connolly since his loan move to the club. He told reporters that Connolly wants to do well at the club and that he's in full support of the player. For now, there have been no talks between Brighton and Boro over a permanent transfer for the Irish striker.