Craig Bellamy Declares Bankruptcy
Craig Bellamy, the Welsh footballer who is an icon for many, has declared bankruptcy recently. He also issued a warning to the new generation of footballers when he confirmed this news. He is currently 43 years of age and has already made millions. He has played for some of the biggest football clubs which are part of the Premier League. He also captained Wales and made about 78 appearances on behalf of his country. Finally, he skippered for the club Cardiff City which is his hometown club.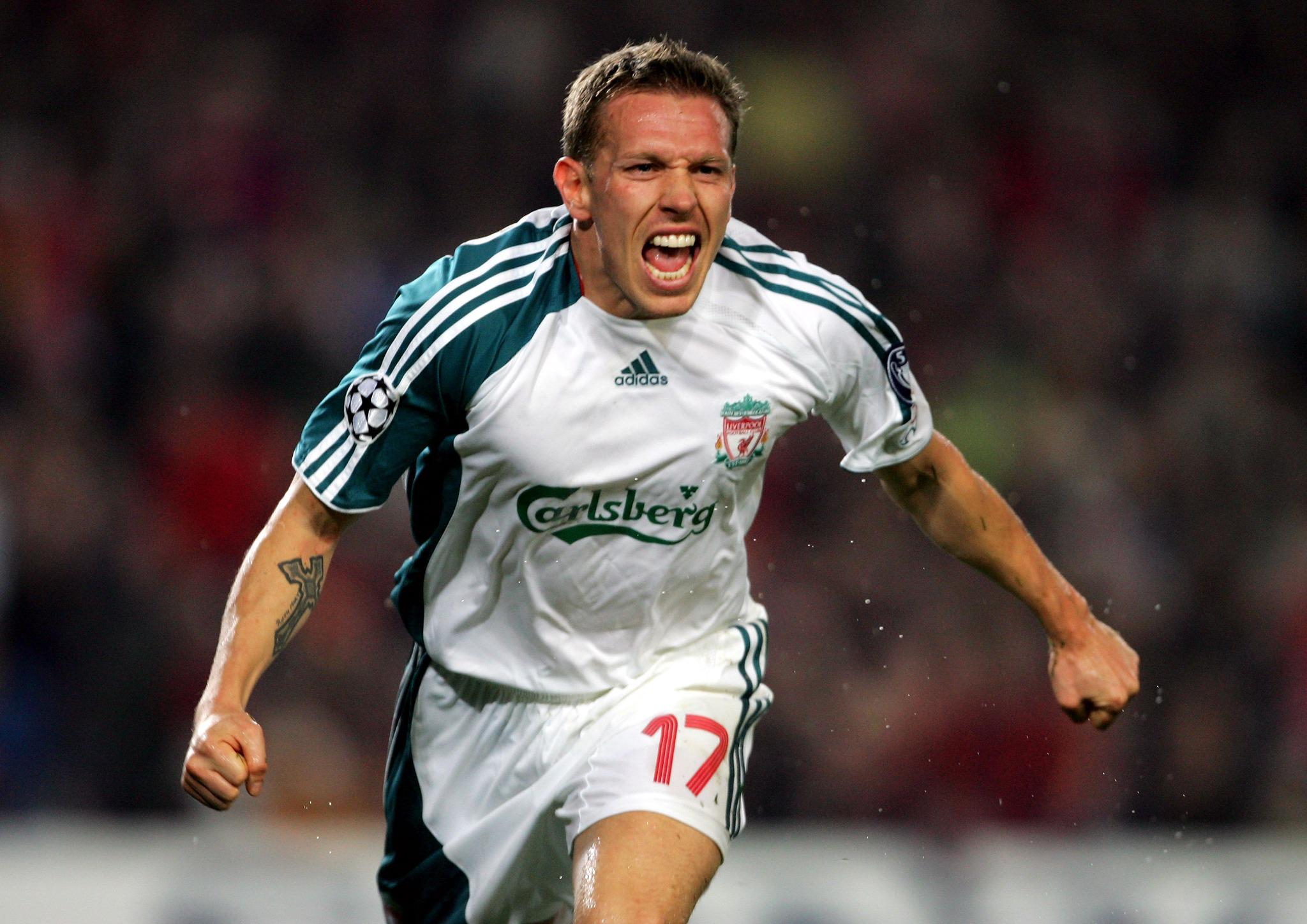 The current news that has come about his finances sends out a message to all young players. He has sent out a message, cautioning all young players to be careful as to whom they trust in handling their finances. Currently, Bellamy owes about £1,398,071.20 to the Revenues and Customs Department of Her Majesty. There was a petition lodged for these pending dues in High Court around early February. The result of the petition was that Craig Douglas Bellamy be announced to be bankrupt.
Bellamy is currently living in an apartment paid for by Burnley, the current Championship leader. He is currently working as an assistant coach to Vincent Kompany, the club's manager. During his active playing days, he had been the star for clubs such as West Ham, Newcastle, Manchester City, and Liverpool for two tenures. He took on the skipper role for Wales when Ryan Giggs retired. It was in the year 2007. After that, he held onto the position for four years.
After being declared bankrupt he stated in an interview that he had been naïve about taxes. He also stated that he had taken advice from the wrong people and that is how he has lost all his finances. He also stated that many would think that he squandered his money on drugs, gambling, or drinking. However, none of that is true. Unfortunately, he realizes that he has gambled on the wrong people. He also stated that people needed to take his experience as learning, especially the young players.