CARRAGHER REVEALS FUNNIEST PLAYER AT LIVERPOOL
Jamie Carragher has revealed that Welshman Craig Bellamy was the funniest player he's ever seen in the dressing room. Both Jamie Carragher and Craig Bellamy played together at Liverpool.
Carragher was asked about the funniest player he has ever played with by compatriot Gary Neville while answering 23 quick-fire questions on the Overlap YouTube channel with Sky Sports.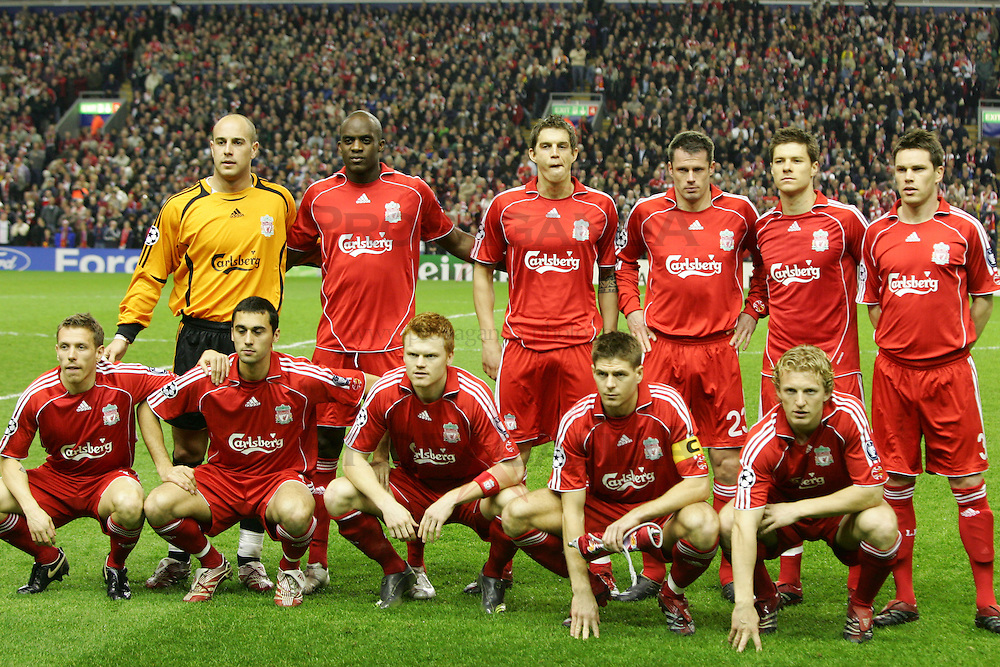 According to Carragher who spent his whole career as a professional footballer at Liverpool, he had a very good relationship with Craig Bellamy. Carragher also said that some people felt that Bellamy joked too much but he didn't share the same opinion. The retired England national team centre back also talked about how Bellamy loves his football.
Gary Neville also asked Jamie Carragher to select the best striker from two options namely Fernando Torres and Luis Suarez. In his response, Carragher opted for Uruguayan international Suarez and he went on to explain the reasons for his choice. According to him, Suarez was the best striker in the world for four seasons starting from his time at Liverpool.
Ex-Liverpool defender Carragher said thatSuarez showed he was the best striker in world football during his final year as a Liverpool player. Suarez scored 31 goals in 33 appearances on the Premier League scene as the Reds came close to winning the title.Carraghersaid Suarez was able to push an average Liverpool team towards the Premier League title with his quality.The Reds were close to winning the league title under manager Brendan Rodgers before they were beaten to it by Manchester City on the final day of the season.
Neville also asked about the better manager out of the duo of Rafael Benitez and Gerard Houllier. Carragher played under the two managers at Liverpool.He picked Benitez ahead of Houllier as the better football manager. However, he said that Frenchman Houllier was a better man-manager.