BELLAMY REVEALS HOW HE ANSWERED CRITICS
Craig Bellamy has narrated how he used the criticisms toward him as fuel to become a better player. According to the Welshman, critics helped him toreach the peak of his Newcastle United career. Craig Bellamy became a Newcastle United player when he joined the Magpies from Coventry City in 2001. He signed for the Magpies shortly after the Sky Blues suffered relegation from the Premier League at the end of the 2000/01 season.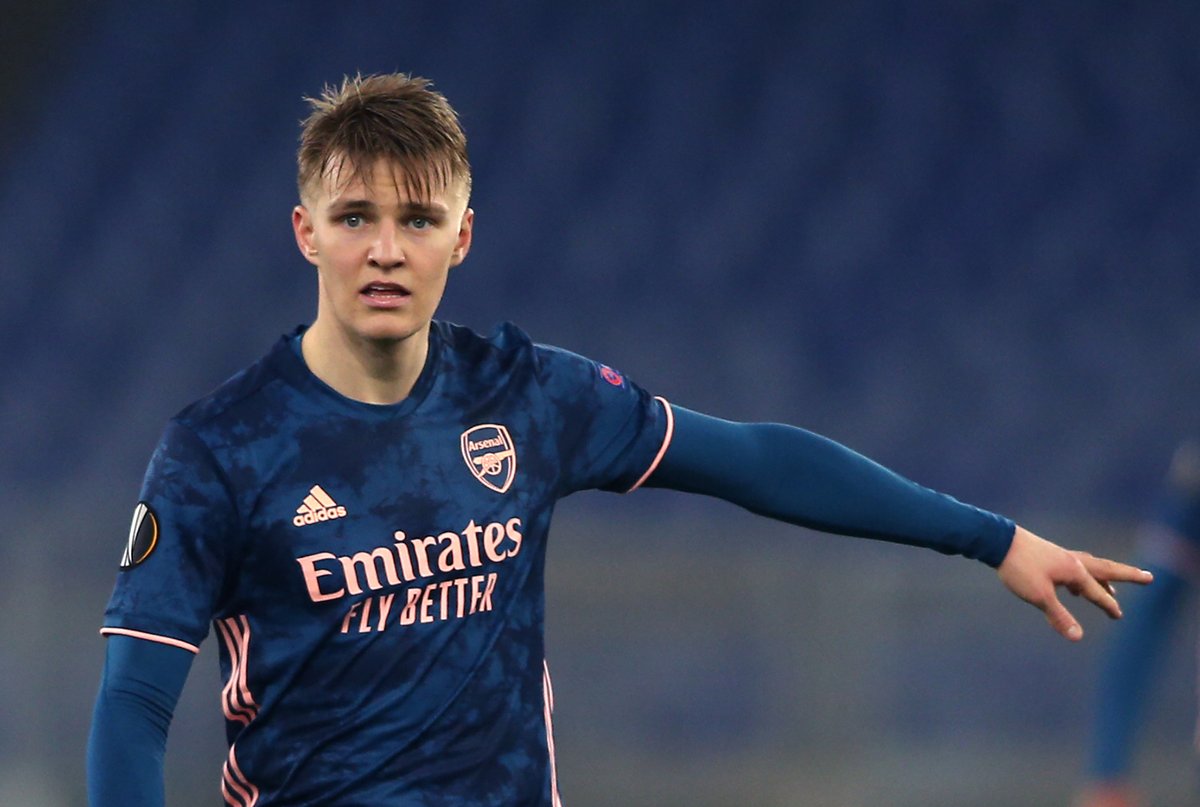 Newcastle United paid £6.5m to secure the transfer of Craig Bellamy from Coventry City. He had scored six times in 34 Premier League matches for Coventry City in his lone season at the club. Newcastle United wanted to sign him, but they stalled on the transfer and the attacker movedto Coventry Cityinstead. The Magpies moved to sign him one year later after Coventry City suffered relegation and they were successful.
Bellamy didn't have the best of times at Coventry City and this led to him being criticised a lot on the back of his big transfer to Newcastle United. He had an uninspiring goalscoring record at Coventry City, but he would burst into life in his first season at Newcastle United as they went in search of a first Premier League title. In the end, the Magpies failed in their bid for the Premier League title as it was won by North London team Arsenal.
In a chat with the Central Club podcast, Craig Bellamy said that he exploded into life at Newcastle United during the 2001/02 season as he won the PFA Young Player of the Year and on the back of the criticisms that came his way as a result of a poor season at Coventry City.
Welshman Bellamy scored 14 goals in 39 Newcastle United games in all competitions at the end of his first season at the club.