BELLAMY REVEALS DEPRESSION BATTLE
Ex-Newcastle United, Cardiff City and Manchester City striker Craig Bellamy has revealed his battle with depression. Craig Bellamy talked about his condition in an chat with Sky Sports last year as he said that he was diagnosed with the condition in 2017 and that injuries made it worse.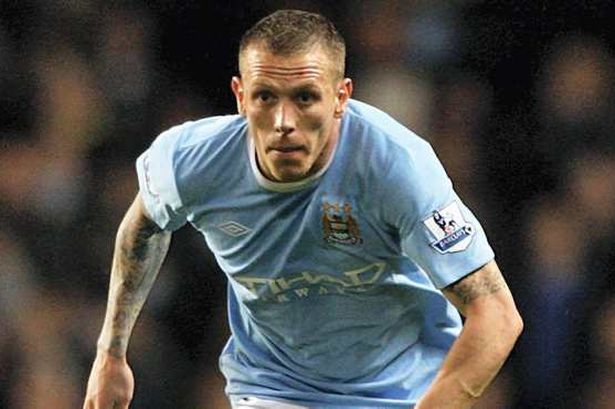 Craig Bellamy stated that he has been on medication since being diagnosed with the depression condition and that he can't get away from being a man of depression. The Welsh international said that he had not spoken about his condition publicly until the interview. According to him, he had ridiculous highs and massive lows before adding that his injuries didn't help at all. Craig Bellamy felt tortured while trying to overcome his injury nightmare and that he didn't know that his football career will turn out the way it did.
Bellamy revealed his depression battle during the Mental Health Awareness Week. He played 78 times for Wales during his career in addition to almost 300 matches in the Premier League for clubs like Liverpool, Manchester City and Newcastle United. He has 81 Premier League goals to his name.
Apart from the aforementioned teams, Craig Bellamy also played for West Ham United, Blackburn Rovers, Coventry City, Celtic and Norwich City before ending his career at Cardiff City. He revealed how tendinitis in both knees prevented him from joining Manchester United in 2003. According to him, he knew that he won't be able to compete with the players at Manchester United at the time due to his injury hell. He was a Newcastle United player at the time and surgery made the knees better as confirmed by the former Welsh national team player.
Since he hung up his boots, Bellamy has been a youth team coach, first at Welsh team Cardiff City and then Anderlecht in the top division in Belgium.