BELLAMY, MOST DIFFICULT PLAYER TO REF
Craig Bellamy has been mentioned as the most difficult player to ref on the Premier League scene. Michael Oliver is undoubtedly one of the best Premier League refereesat the moment and he sat down with English publication The Athletic recently to talk about his time as a Premier League referee. Michael Oliver revealed that hefound the task of keeping Craig Bellamy in check quite challenging.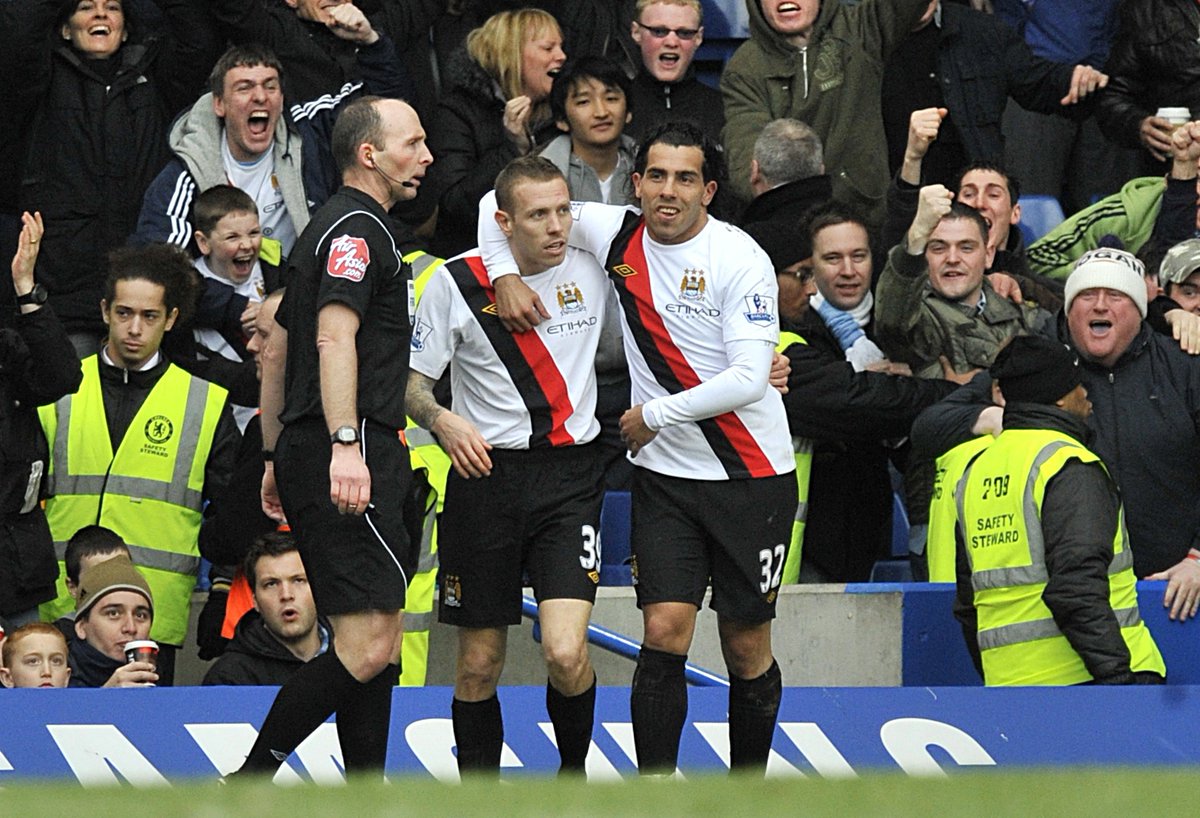 Welsh international Craig Bellamy was one of the most controversial players during his time in the Premier League. He had spells at Newcastle Unitedand Manchester City in addition to two separate spells for Liverpool.
Newcastle United fan Michael Oliver would have expected some form of chemistry from Craig Bellamy as a former ToonArmy but that was not the case as he gave him a lot of problems on the pitch. On Bellamy, Premier League referee Oliver said that the attacker was extremely difficult to deal with before adding that he had watched him for two to three years as a Newcastle United fan and that the Welshman is someone you would want in your corner because he was a winner.
Michael Oliver said that Craig Bellamy was a difficult player to deal with on the pitch as he would argue about everything. Bellamy was a nightmare to ref on the pitch as he would tell you it is black if he's told that it is white as stated by the aforementioned Premier League referee.
Ex-Premier League referee Howard Webb had previously pointed out how troublesome Craig Bellamy was on the pitch as he revealed that he struggled to get along with him. Webb said the Welshman was highly opinionated and that he would never see things from the match official's end. The former Premier League refereerevealed how he didn't really get along with Bellamy during his time in the English top flight.